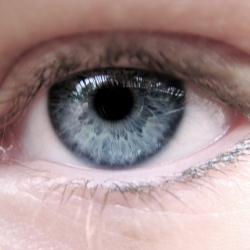 Google announced today that YouTube now has over a billion unique visitors every single month. Which means that Google and Facebook have something very rare in common: both have a billion-person social network.


What does that look like? Google says that:

Nearly one out of every two people on the Internet visits YouTube.
YouTube's monthly viewership is the equivalent of ten Super Bowl audiences. If YouTube was a country, it would be the third largest in the world, after China and India.

Google+ is officially Google's social network, but though it has an estimated 343 million monthly active users, that's just a third of YouTube. And with YouTube's built-in sharing, commenting, and content creation tools, it's often considered to be a social network in its own right — even by Google itself.
YouTube rivals Facebook not just in terms of its total number of visitors, but in terms of engagement and time spent. ComScore numbers have consistently shown that YouTube is the number one video destination online, probably bigger than all its competitors combined, and that its users watch an astounding average of almost 10 hours of YouTube video a month.