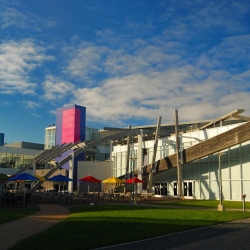 If your phone is nearby, Google can ring it for you. If it's further away, Google will show you it on a map. If this sounds familiar, that's because Google introduced a tool called Android Device Manager. The website and app can find lost phones and tablets (running Android 2.2 Froyo and above) by ringing them or showing them on a map.

If, for whatever reason, your device cannot be found or retrieved, Android Device Manager also lets you securely erase all of the data on your device. This ensures your data doesn't end up in the wrong hands. Last month, Google brought this finding functionality to Android Wear and revealed that since launching the service, Android Device Manager has helped reunite almost 30 million users with their phones and tablets.

As we pointed out then, that's not a huge number given that Android has over a billion users, but it's still a sizable group. It's a bit surprising that the company added Android Wear support before rolling out the feature to its main website. Still, now that it has, we almost can't wait to lose our phone.