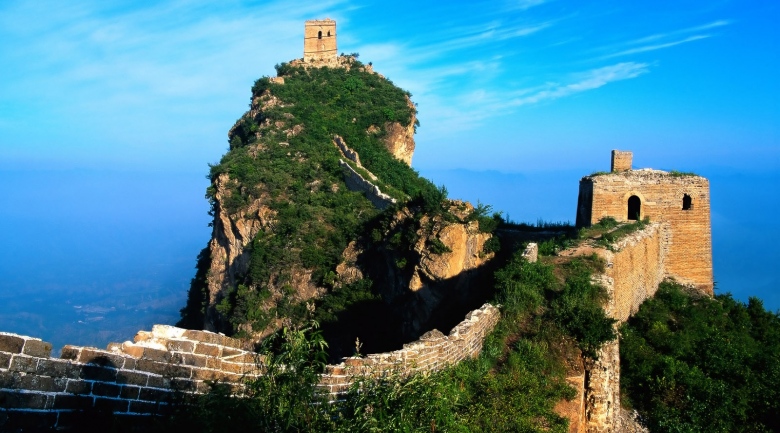 Google's former vice president for Android Hugo Barra had time for an exit interview with AllThingsD in his last day at the job, explaining the attraction of joining one of Xiaomi, the Chinese mobile firm hoping to be the next Apple.

Xiaomi is valued at $10bn, sold 7m devices last year and is on track to sell 20m in 2013; for comparison Apple sold 125m phones in the 2012 financial year, and Samsung 700m, according to Strategy Analytics.

Barra was brought in as head of global, charged with expanding Xiaomi outside China. Speaking to tech site AllThingsD on his last day at Google, Barra said Xiaomi wants its customers to see it as a "robust operating system for their digital life".

"There is no question the phone business is very low margin today, but they want to get to a place where they can sell the device at cost and then sell high-margin services to make that phone experience even better," he said. Barra wouldn't comment on specific products on the target list, but said India, Russia, Indonesia, Thailand and latin America are "sweet spots" for Xiaomi. "It's where the equation of quality and affordability works, because it's in those markets you can replicate what the company has done in China."

Barra's once worked at Google with Bin Lin, who then left to become Xiaomi president. Later, Android design head Matias Duarte told Barra he was impressed by Xiaomi's work on Android; the Chinese company was very much on the map.

"Matias's opinion really mattered a lot, and it was a big signal they were doing something right, and a pretty significant vote of confidence."

The star of Xiaomi is its exuberant chief executive, the entrepreneur Lei Jun. Barra's said the approach is a "triathlon" of hardware, software and services that is paying off. "They are a company building hardware like it was software. It's about small teams, really scrappy, that iterate, iterate, iterate… speed defines everything, so the team focuses on building the highest performance, but as quickly as possible."

"The aspiration for the founders is that Xiaomi will become a global company that happens to be in China," said Barra – Xiaomi's first non-Chinese hire. "If I do my job right, in a few years, the world will be talking about Xiaomi in the same way that they talk about Google and Apple today."