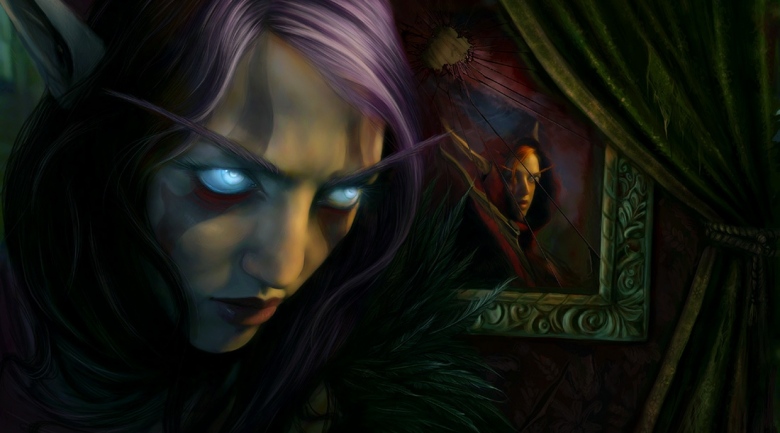 Almost a million people have stopped paying for World of Warcraft in the last three months.

The sharp drop in subscribers was revealed by Activision Blizzard during talks with analysts about its latest financial results.

At the end of September, WoW had about 10.3 million subscribers, down from 11.1 million at the end of June.

Experts put the decline down to competition from new titles but said WoW was still very resilient.

Free fight

World of Warcraft's subscriber numbers have been on a steady decline from the peak of 12 million they hit in 2010.

Blizzard's boss, Mike Morhaime, said the biggest decline in player numbers was seen in the Asia Pacific region, with significant falls in China.

He said Blizzard had expected to lose subscribers over the last few months as the keenest players exhausted the fresh content that the Cataclysm expansion added to the game in late 2010.

Despite this, claimed Mr Morhaime, WoW remained the most popular subscription game in the world.