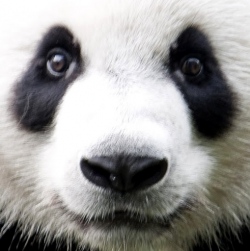 It has posted a $226m (£142m) net profit for the July to September quarter, 53% up on the previous year. It said more than 10 million people were now paying to play WoW following the release of a panda-themed expansion pack. Numbers had previously dipped to 9.1 million players.

Activision's success contrasts with rival Electronic Arts' fortunes. While Activision has raised its full-year forecast promising a "record-setting" year, EA has had to lower its outlook for the current period blaming its latest Medal of Honor and NBA Basketball games for having "disappointed" and its Star Wars: The Old Republic role-playing title for having "underperformed".

The WoW Mists of Pandaria expansion pack was released in September, offering players access to a new continent populated by pandas skilled in martial arts. The theme may have helped its success in China where the firm said it now had more than one million users.

It now plans to build on this success with a Battle.net World Championship event in Shanghai next week featuring dozens of WoW and Starcraft pro-gamers. Looking forward, the company said it thought its first-person shooter Call of Duty: Black Ops 2 had "the potential to be biggest-selling game of all time", despite launching a week after Microsoft's well-reviewed Xbox-title Halo 4.

Activision also highlighted the success of its Skylanders franchise – a series aimed at children in which add-on toys unlock new characters and content.