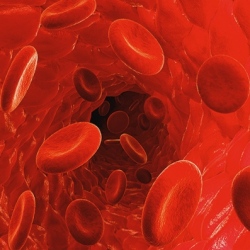 A new technology for studying the human body's vast system for toggling genes on and off reveals that genes associated with the immune system toggle more frequently, and those same genes operate differently in women and men. Some genes are virtually always on, others sit unused for years at a time.

Some genes can be always on in one person and always off in another. A minority of genes switch on and off, like a favorite cell phone app. A new technology, which makes it possible to study the molecules that regulate all of that switching in living people as they go about their lives, has revealed some intriguing surprises, according to a study from the Stanford University School of Medicine.

One of those discoveries is that the genes that switch on and off differently from person to person are more likely to be associated with autoimmune diseases. Another is that women and men use different switches to turn on many immune system genes. It's too soon to be sure, but that difference in activity might explain the much higher incidence in women of autoimmune diseases such as scleroderma, lupus and rheumatoid arthritis.