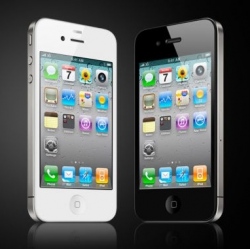 In China, for instance, the new operating system has struggled to take off. But adoption has been far quicker in the United States.

The new operating system appears to have inspired a bit of a love/hate response from consumers and the press. It's the largest visual overhaul since Apple first introduced the iPhone in 2007. The updates include a personable male voice from Siri, icon tweaking and polishing, and a new built-in flashlight.

It looks like Apple proved its design won over its customers.