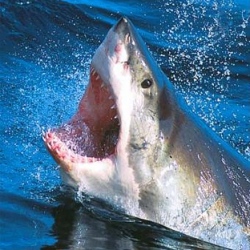 A new report by research firm Canalys suggests we'll be buying tablets by the boatload in 2017 — almost 400 million of them. And next year, tablet sales will make up a full 50 percent of all PC sales, when you define a PC as one of a tablet, desktop, or laptop.

In fact, tablets are the only reason the overall "PC" market is continuing to grow.

stablished vendors such as Apple and Samsung will have challenges protecting their existing market share, however. Apple – which makes by far the majority of profits in the tablet sector — has well known issues with iOS market share in both phones and tablets due to its premium pricing and quality standards.

"Apple's decline in PC market share is unavoidable when considering its business model. Samsung narrowly took the lead in EMEA this quarter and Apple will lose its position to competitors in more markets in the future," Canalys analyst Tim Coulling said in a statement.

But Samsung will have issues as well. Despite the fact that the company grew its share in each of the last few quarters and is the leading maker of Android-based tablets, with 27 percent of the market, there are clouds on the horizon. That's simply due to the rise of hundreds of local manufacturers and tough price competition from established PC companies.