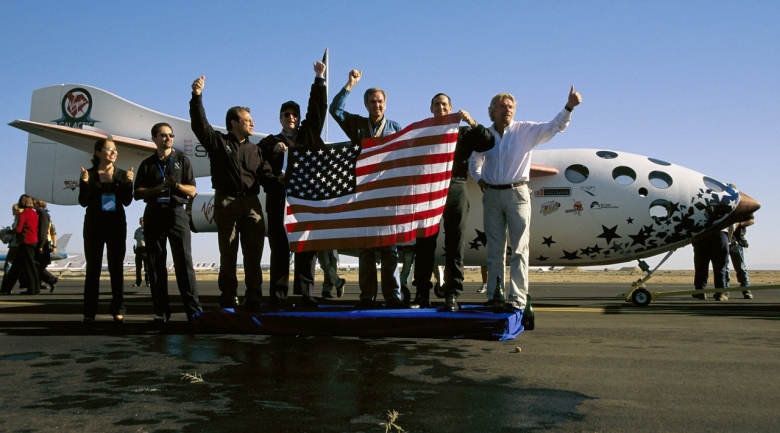 Virgin Galactic has again pushed back its estimated start date for launching commercial flights from New Mexico's Spaceport America, and spaceport officials say they'll need to ask the state for more money to make up for lost user fees and visitor revenue at the fledging project.

Christine Anderson, executive director of the spaceport, said Wednesday that she plans to ask the Legislature for $7 million to finish paving a road between the spaceport and Las Cruces because other expenses have eaten into her budget.

The budget had assumed Virgin's space flights by would begin in February 2014, and that the spaceport's visitor center would be open at the end of this year. But the first flights have been pushed back to August, and the visitor center, which will feature theme-park style, space-related experiences, is a year behind.

Years ago, Virgin Galactic originally planned to begin flying from Spaceport in 2011. But delays on development of its rocket continue to push that date forward. It began paying $1 million a year rent on the facility in January. And minimum user fees of $50,000 a month will kick in in about 45 days, Anderson said.

But she said the budget woes are "not all Virgin's fault. It's part of commercial space, it's an emerging industry."

She said another company, Space X, is moving in and hopes to being launching tests of its "Grasshopper" reusable rocket by the end of the year.

And she says another company, World View Enterprises, is talking about using Spaceport America to launch helium balloons that would float space tourists into the stratosphere in luxurious, pressurized capsules.