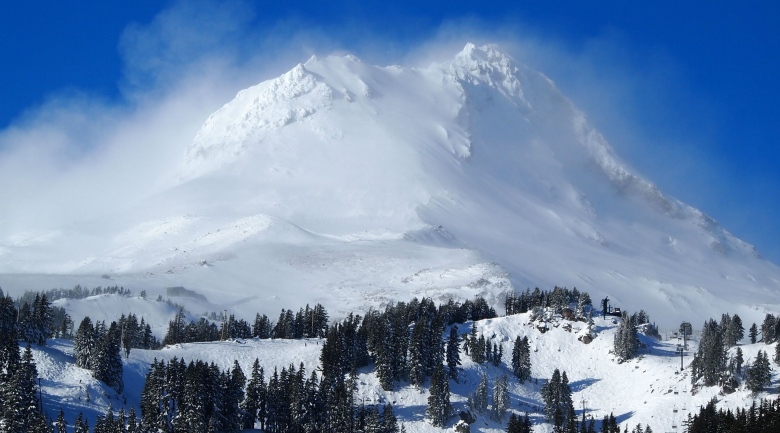 After taking a look at suitable underground rock formations across the country, scientists with the U.S. Geological Survey say there's the potential to store more than 500 years' worth of carbon dioxide emissions, which have been blamed for contributing to global warming.

The congressionally mandated national assessment of carbon storage comes at a time when global atmospheric concentrations of heat-trapping carbon dioxide are hovering at around 400 parts per million, the highest level in at least 3 million years, according to scientists.

There's the potential to store between 2,400 and 3,700 metric gigatons of CO2 across the United States, according to the USGS study, which was released in late June. In 2011, the nation emitted about 5.5 metric gigatons of energy-related CO2, while global emissions totaled about 31.6 metric gigatons.

Capturing and storing large amounts of CO2 from fossil fuel power plants could be part of the strategy for slowing the pace of global warming, but it's not a panacea, warned prominent climate scientist Michael Mann.

"Sequestration is certainly better than no sequestration in most circumstances," Mann told MSN News by email. But with current technology, storing carbon dioxide would make using fossil fuels as expensive as renewable-energy sources, he added.

"I think there are a number of false premises that underlie the belief that carbon capture and sequestration is some sort of silver bullet in the effort to move toward a carbon-free energy economy," Mann said.

USGS scientists fanned out across the country in 2010 to assess CO2 storage possibilities,said Peter Warwick, who coordinated the assessment. The biggest potential for storage by far is in the coastal plains of the Eastern United States, he said.

"We did not look at the economic aspect. We looked at it purely from the geologic standpoint," Warwick told MSN News.