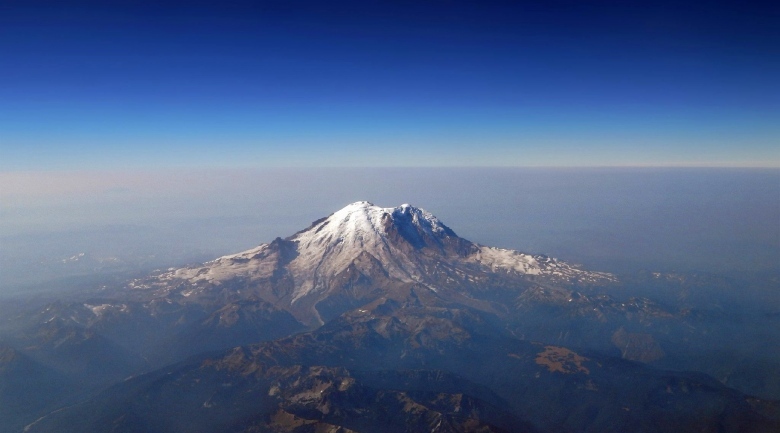 195 nations have committed to finalising a new climate pact in Paris by 2015's end. The process has been boosted by recent developments, including a joint announcement on cutting carbon by the US and China. The two weeks of discussions have started amid record-breaking global temperatures for the year to date.

According to the US National Oceanic and Atmospheric Administration (Noaa), the global average temperature over land and ocean from January to October was the hottest since records began in 1880. Speaking at the opening ceremony in Lima, UN climate chief Christiana Figueres said that the conference had to make history.

"2014 is threatening to be the hottest year in history and emissions continue to rise, we need to act urgently," she told the negotiators. "We should be able to lay the foundations for a strong agreement in Paris and raise the level of our ambitions so that gradually over the long term we are able to achieve climate neutrality – this is the only way to truly achieve sustainable development for all."