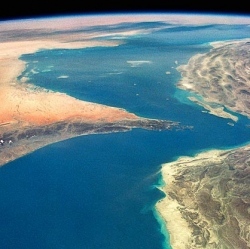 The nearly five-tonne platform will complement three others already in orbit, enabling British forces to stay connected over most of the globe. It will launch on an Ariane rocket from French Guiana late on Wednesday. The Skynet system, which includes the radio equipment deployed on ships, on vehicles and in the hands of troops, is the UKs biggest space project.

It is valued at up to £3.6bn over 20 years and is run by a commercial company, Astrium, in a Private Finance Initiative (PFI) with the Ministry of Defence (MoD). UK forces pay an annual service charge for which they get guaranteed bandwidth, with spare capacity then sold to "friendly forces". These third party customers include the Nato allies such as the US.

The first three satellites were launched in 2007-2008. They match the sophistication of the very latest civilian platforms used to pass TV, phone and internet traffic, but have been "hardened" for military use.