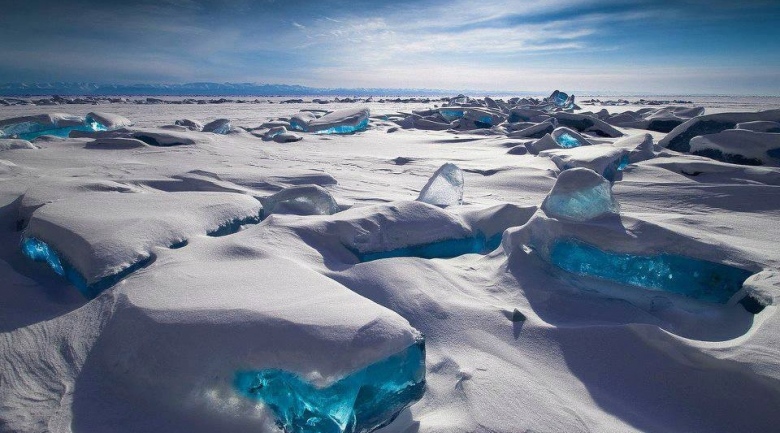 The PIG drains about 10% of all the ice sliding off the west of the continent, and has seen a marked thinning and a surge in velocity in recent decades. Its contribution to sea level rise is now greater than any other glacier on the planet.

The British Antarctic Survey-led team hopes its iStar project will provide new insights into the PIG's behaviour. The researchers will gather their measurements using a diverse set of techniques and technologies, including robotic subs and satellites, and even instrument-carrying elephant seals.

"We want to improve our understanding of what this glacier is doing and to use that information to be able to make good predictions for its contribution to global sea level in the years ahead," said Dr Andy Smith, iStar's science programme manager at BAS.

"And if we can do that, if we can make those good predictions, then we'll also have some tools to apply to the rest of the Antarctic and the Greenland ice sheet as well," he told BBC News.