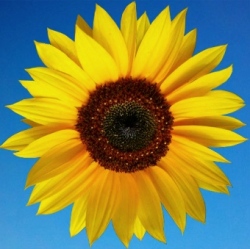 Britain's heatwave has helped break several solar power records, and over the weekend solar briefly eclipsed gas power stations as the UK's top source of electricity. While new solar installations have virtually flatlined over the past year, a run of largely cloudless days has seen a series of highs for power generation by the sector.

Solar broke the record for weekly output between 21 and 28 June, producing 533 gigawatt hours of power.

During that period, solar generated more than 75GWh on five of the seven days, another record. In a first, solar output also hit more than 8GW for eight consecutive days.

The records are largely symbolic – gas and nuclear generated much more power in recent days – but the milestones shows how far the technology has come.

A decade ago, solar contributed almost nothing to UK electricity supplies.