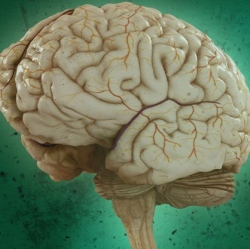 More than £300m is to be spent by the government on research into dementia, the prime minister has announced. David Cameron said an international dementia institute would be established in England over the next five years in a bid to make the UK a world leader for research and medical trials.

Some 1.3 million NHS workers will also receive additional training in how to care for people with dementia. The PM said dementia was "one of the greatest challenges of our lifetime". There are approximately 850,000 people living with dementia in the UK, with the number expected to hit a million within the next 10 years.

The government said a separate multimillion-pound fund would be launched within weeks to help establish an international investment scheme to discover new drugs and treatments that could slow the onset of dementia, or even deliver a cure, by 2025.