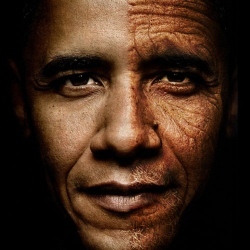 The number of people living in the UK aged 100 increased by 73% in the decade to 2012, said the Office for National Statistics. In 2012 there were 13,350 centenarians living in Britain, from 7,740 in 2002. The ONS also said life expectancy in Britain had "reached its highest level on record for both males and females".

A newborn boy could live 78.7 years, and a girl, 82.6 years, if mortality rates stayed the same for 2010 and 2012 in the UK, it said. Meanwhile, a man aged 65 in the UK could expect to live for 18.2 years, a 40% increase in the 30 years to 2012, and a 65-year-old woman, for 20.7 years, a 25% increase.

The life expectancy gap between sexes had narrowed to four years, when it was measured between 2010 and 2012, from six years between 1980 and 1982, said the ONS. The latest ageing figures showed the changing nature of Britain's population, as the ONS reported more than half a million people aged 90 and over were living in the UK in 2012, a group the organisation calls the "very old".

There were 264 women for every 100 men aged over 90, it said. Out of the 13,350 centenarians living in the UK in 2012, 660 were aged 105 years and older, while England and Wales had the most 100-year-olds.