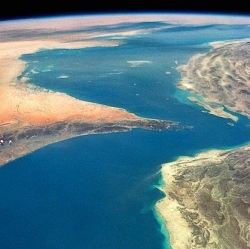 Tim Peake says he is thrilled to have been given the opportunity to go to the International Space Station (ISS). The UK astronaut told BBC News it was a "huge privilege" and the culmination of everything he had worked for during his aviation career.

A former major and helicopter pilot in the British Army Air Corps, Tim Peake will join Expedition 46 to the ISS, launching in November or December 2015.

His stay at the 415km-high outpost is expected to last just over five months. Tasks once in orbit will include helping to maintain the 27,000km/h platform and carrying out science experiments in Esa's Columbus laboratory module, which is attached to the front of the 400-tonne complex.

It is understood there is a strong chance he will also get to perform a spacewalk.

"I am delighted to have been assigned to a long-duration mission to the International Space Station," he told me.

"On a personal level, this feels like the high point of an incredibly rewarding career in aviation.