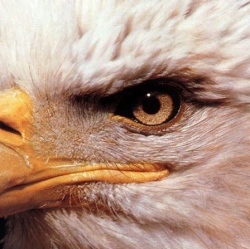 Twitter hasn't been shy about wanting to position itself as a media company. And now that it's announced plans for an initial public offering, the company is trying to add more partnerships with big TV companies to the mix, according to the Wall Street Journal.

Twitter has realized that one of the best ways to generate revenue is to target the very lucrative TV advertising industry, which sees $66.4 billion in spending per year, according to eMarketer.

The company has been developing a slew of new ad products to make itself look very attractive to TV stations that are looking for some additional buzz when debuting their new fall lineup of TV programming. One way Twitter is doing this is through the new ad program Amplify, which allows TV networks to show relevant ad spots while people are watching a particular program. For example, TV networks can show a video related to the program that plays via Twitter. That video is sponsored by an advertisers, to which both the TV station and Twitter get a cut of the revenues.

Twitter tracks hashtags to do this and recently opened up the Amplify platform to everyone. However, a direct partnership with big media companies would be far more lucrative, which is why Twitter might be chasing after them.

Generating enough ad revenue will be crucial for Twitter when it goes public. Rival Facebook is also targeting the TV advertising space; it suffered a setback on its IPO day after investors realized the company wasn't generating enough money (among other reasons). One of those partnerships has even been announced today at the advertising industry event Ad Week, with the latest Amplify partnership coming from CBS, reports TechCrunch.