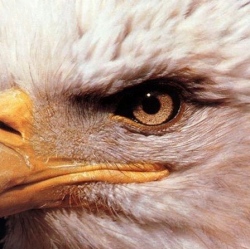 This is massive news for the company that just added MoPub, with its $100 million annual revenue run-rate, as a means of boosting its revenue and looking better for potential investors.

It's likely going to be the biggest tech IPO of the year, the biggest IPO since Facebook's $16 billion offering in May 2012, and the timing is a big signal that Twitter believes now is a good time for going public.

Or that next year will be tougher, since this IPO is between six and 12 months earlier than widely expected.

Goldman Sachs is expected to lead the public offering. The IPO will likely be at about a $15 billion to $20 billion valuation, given that Twitter last raised money at close to a $10 billion value, and has raised a total of $1.16 billion in funding. But the recent acquisition of MoPub may bump that even more than analysts had previously predicted. Recent private bids for the company topped out at $14 billion.

Current revenue, however, must be lower than $1 billion, or Twitter would not be able to "confidentially" submit an S1 to the Securities and Exchange Commission. That's not a big shock, of course, as Twitter has just in recent years — months even — really started to focus on revenue. According to eMarketer, Twitter's 2013 revenue will be just under $600 million — plus perhaps $100 million from MoPub.

The company has been preparing for an IPO for much of this year.