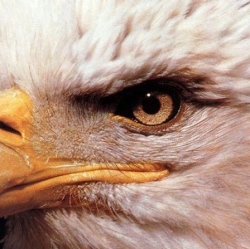 We Are Hunted confirmed the deal, adding "there's no question that Twitter and music go well together" – and said it was shutting down. The hashtag #music is also featured on the newly-launched music.twitter.com.

Reports suggest the new service will offer personalised recommendations on music through its own dedicated app. US celebrity host Ryan Seacrest confirmed the existence of Twitter's new app on Thursday via a tweet: "playing with @twitter's new music app (yes it's real!)… there's a serious dance party happening at idol right now".

The music app could be announced as soon as Friday. The We Are Hunted acquisition actually happened in 2012, according to reports, suggesting that the music service has long been in the works.

In seven years, Twitter has accumulated 200 million users worldwide, who now send an average of 400 million short messages – or tweets – every day.