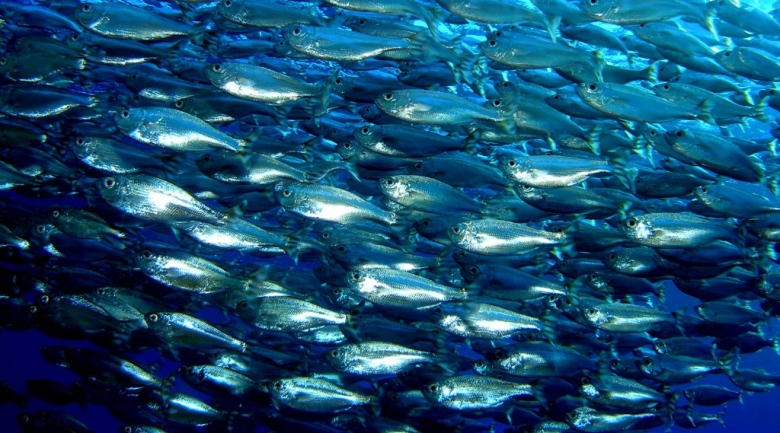 An international collaboration led by scientists from Trinity College Dublin including researchers from the University of Edinburgh and the University of St Andrews has shown that animals' ability to perceive time is linked to their pace of life.

The rate at which time is perceived varies across animals. For example, flies owe their skill at avoiding rolled up newspapers to their ability to observe motion on finer timescales than our own eyes can achieve, allowing them to avoid the newspaper in a similar fashion to the "bullet time" sequence in the popular film The Matrix. In contrast, one species of tiger beetle runs faster than its eyes can keep up, essentially becoming blind and requiring it to stop periodically to re-evaluate its prey's position. Even in humans, athletes in various sports have also been shown to quicken their eyes' ability to track moving balls during games.

The study which was just published in the international journal Animal Behaviour, showed that small-bodied animals with fast metabolic rates, such as some birds, perceive more information in a unit of time, hence experiencing time more slowly than large bodied animals with slow metabolic rates, such as large turtles.

Commenting on the findings, Assistant Professor at the School of Natural Sciences at Trinity College Dublin, Andrew Jackson, said: "Ecology for an organism is all about finding a niche where you can succeed that no-one else can occupy. Our results suggest that time perception offers an as yet unstudied dimension along which animals can specialise and there is considerable scope to study this system in more detail. We are beginning to understand that there is a whole world of detail out there that only some animals can perceive and it's fascinating to think of how they might perceive the world differently to us."