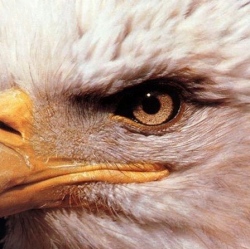 Turkish Prime Minister Recep Tayyip Erdon used a court order to institute the ban on Twitter yesterday in an attempt to curb the conversation on reported evidence of his involvement in a corruption scandal as key local elections are on the horizon. "We'll eradicate Twitter. I don't care what the international community says," Erdon said at a campaign rally yesterday.

Indeed, the international reaction has not been kind. "He's going in the wrong direction," the EU's digital commissioner Neelie Kroes told CNBC. "What we have to do is put it in plain language that it's not acceptable."

German Chancellor Angela Merkel also criticized the ban. "It doesn't fit with our idea of freedom of expression to forbid or block any form of communication," Merkel's spokeswoman Christiane Wirtz told Turkish news oulet Today's Zaman.

Even Turkish President Abdullah Gul stands against the prime minister's actions, and he took to Twitter to express his disapproval, saying that he hoped the ban would not last long.

The prime minister's press secretary said in a statement that the ban was necessary because Twitter had ignored Turkish court orders to remove certain links that came after complaints filed by Turkish citizens.