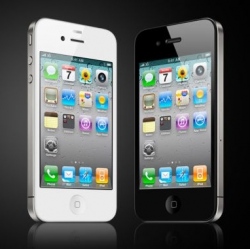 While 58% of people communicated via texts on a daily basis in 2011, only 47% made a daily mobile call, said the country's communications industry regulator.

It said the shift away from traditional ways of keeping in touch was being led by young people aged 16-24.

The new trends were revealed in its annual communications market report.

The average UK consumer now sends 50 texts per week while fewer calls are being made on both fixed and mobile phones.

For the first time, there was a fall in the volume of mobile calls – by just over 1% – in 2011, while landline calls were down by 10%.

Overall time spent on the phone fell by 5% in 2011.

James Thickett, Ofcom's director of research, said: "Talking face to face or on the phone are no longer the most common ways for us to interact with each other."