transfusion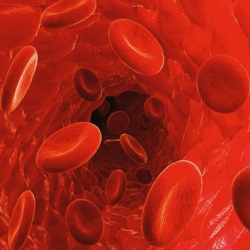 Posted in Medicine on 26th Jun, 2015
by Alex Muller
A long-awaited clinical trial of artificial red blood cells will occur before 2017, NHS scientists said. The blood is made from stem cells.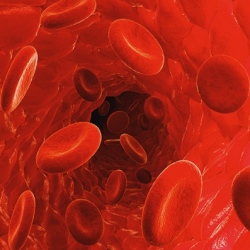 Posted in Science on 1st May, 2015
by Alex Muller
A newly developed enzyme could change type B blood into type O, what's known as a 'universal' blood type, allowing for a successful emergency transfusion.