penguin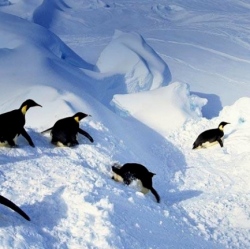 Posted in Hardware on 9th Nov, 2014
by Alex Muller
One of the ways study animals behaviors is to watch them in their natural environment. But even the most passive act of observation can change the way an animal behaves.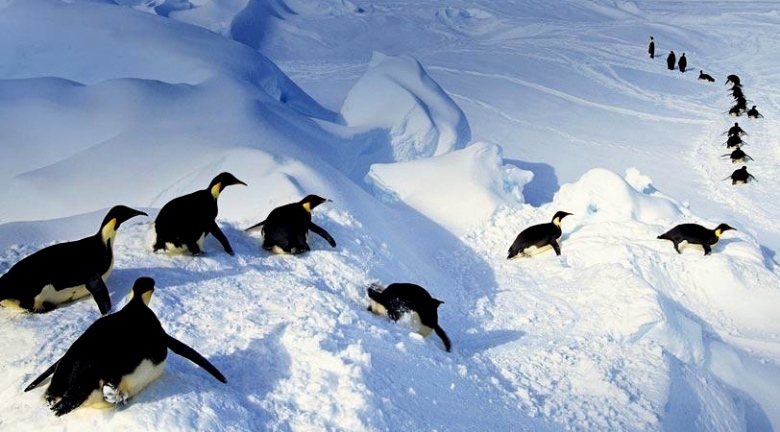 Posted in Featured, Science on 18th May, 2014
by Alex Muller
Avian influenza has been a pain for public health officials for nearly a century.