hypothermia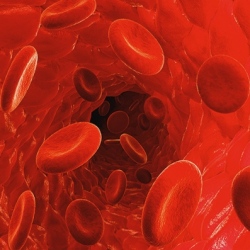 Posted in Hardware on 4th Dec, 2016
by Alex Muller
Such a device could put a serious dent in the thousands of annual death caused by insufficiently heated blood.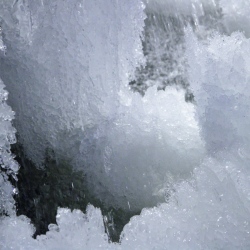 Posted in Science on 28th Aug, 2015
by Alex Muller
Bodies need too much maintenance for deep space travel. We need a supply of those things absent from space; water, food and oxygen.