human spaceflight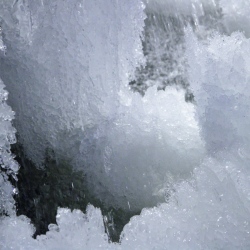 Posted in Science on 28th Aug, 2015
by Alex Muller
Bodies need too much maintenance for deep space travel. We need a supply of those things absent from space; water, food and oxygen.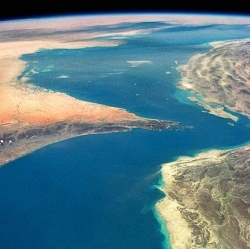 Posted in Science on 23rd Mar, 2015
by Alex Muller
NASA will monitor the bodies of Scott Kelly, on the International Space Station, and his brother Mark, who will stay on Earth.