fusion
Posted in Science on 28th Jul, 2022
by Alex Muller
Researchers have exceeded the current record for generating energy from a nuclear fusion reaction. It's a big step toward solving the world power consumption crisis.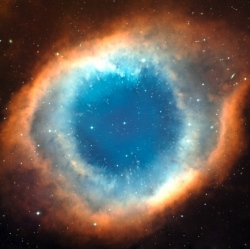 Posted in Science on 8th Jul, 2014
by Alex Muller
One of the long-standing difficulties in astrophysics has been a way to accurately determine the age of a star.