floods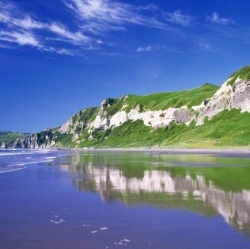 Posted in Science on 16th Aug, 2014
by Alex Muller
Heavy rains are flooding cities and towns from Nebraska to Michigan to Maine. Is the problem failing infrastructure, global warming...or both?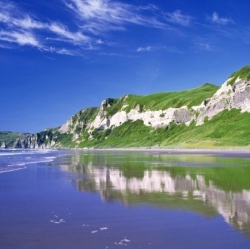 Posted in Science on 9th Feb, 2014
by Alex Muller
Climate change is likely to be a factor in the extreme weather that has hit much of the UK in recent months, the Met Office's chief scientist has said.