enzyme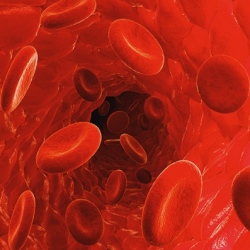 Posted in Science on 1st May, 2015
by Alex Muller
A newly developed enzyme could change type B blood into type O, what's known as a 'universal' blood type, allowing for a successful emergency transfusion.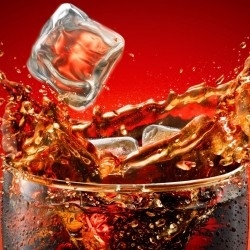 Posted in Medicine on 28th Dec, 2013
by Alex Muller
Daily jabs of insulin are a painful reality for many with diabetes. That may change if researchers who have successfully tested oral insulin in rats are able to replicate those results in humans.