cooling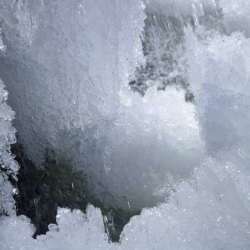 Posted in Business on 13th Apr, 2015
by Alex Muller
The world refrigeration market is expected to increase by $7-8 billion by 2018. The breakthrough has an economic impact and an impact on the energy industry and environment.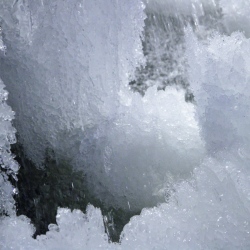 Posted in Hardware on 11th Apr, 2014
by Alex Muller
Forget your watercooled gaming rig: Intel is experimenting with a cooling system which fully immerses the entirety of a computer's electronics in liquid to increase efficiency.