college
Posted in Online on 30th Oct, 2015
by Alex Muller
An end to the college degree's unprecedented run as the only credential that matters.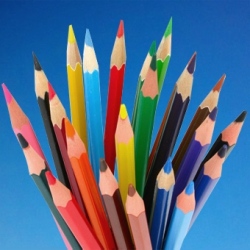 Posted in Business on 10th Jul, 2015
by Alex Muller
In the past 3 years, the number of colleges and universities charging over $50,000 per year has increased by 2400%. The average wage of the American worker grew by a paltry 2%.