coding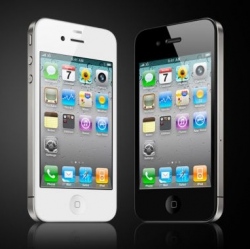 Posted in Games on 13th Mar, 2015
by Alex Muller
All around the world, children are making apps, games, building robots and programming Raspberry Pi computers as if their lives depended on it.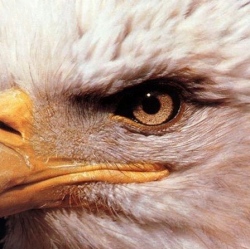 Posted in Online on 28th Feb, 2014
by Alex Muller
The Flappy Bird phenomenon may inspire the next generation of coders. Thats what one computer-science group is counting on.