cell division
Posted in Medicine on 13th Sep, 2023
by Alex Muller
Imperial researchers make up one of four teams receiving £500k to work across disciplines on improving outcomes of hard-to-treat cancers.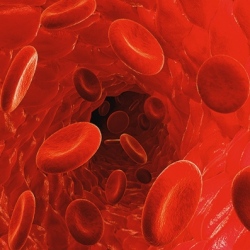 Posted in Medicine on 25th May, 2015
by Alex Muller
Researchers delivered a modified RNA that encodes a telomere extending protein to human cells. Cell proliferation was dramatically increased, yielding large numbers.