brain stimulation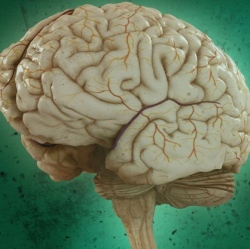 Posted in Science on 5th Nov, 2015
by Alex Muller
Many factors can cause obesity, including genes, lifestyle and environment. But theres some evidence to suggest that quirks of the brain might be a factor, too.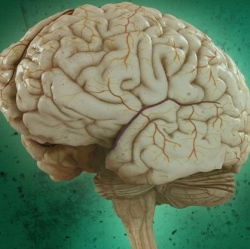 Posted in Medicine on 20th Jun, 2015
by Alex Muller
A team at Johns Hopkins University has created a prototype device that delivers non-invasive brain stimulation to sufferers of Parkinson's disease.