biomarkers
Posted in Medicine on 27th Feb, 2015
by Alex Muller
A protein commonly found in human cells could be an important switch that activates cancer cell metastasis, according to a new study.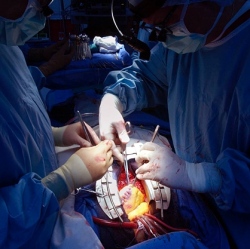 Posted in Hardware on 19th Feb, 2015
by Alex Muller
There is a large push for earlier diagnosis of diseases, like cancer and Alzheimers. Often, by the time symptoms show up, the disease much more difficult to treat.