air pollution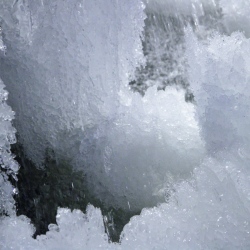 Posted in Science on 13th Apr, 2014
by Alex Muller
The rise and fall of acid rain is a global experiment whose results are preserved in the geologic record.
Posted in Featured, Science on 5th Feb, 2014
by Alex Muller
Wildfires not only jeopardize lives and property. They also cause air pollution, from planet-warming carbon dioxide to health-endangering soot and nitrogen oxides.