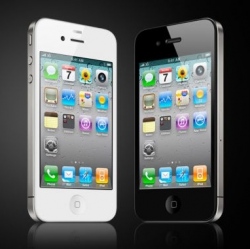 LionsGate Technologies (LGTmedical), a Vancouver-based social enterprise, has secured its first major financial backers to scale up development of the Phone Oximeter.This is an app and sensor that turns a health worker's smartphone into an affordable medical-grade diagnostic tool.

The app works with plug-in hardware for hospital-standard measurements of blood oxygen and can forewarn of life-threatening pre-eclampsia with 80% accuracy, offering the developing world a tool to help prevent countless thousands of maternal and child deaths.

The Canadian federal government, through Toronto-based Grand Challenges Canada, together with private investors, are announcing $2 million funding for confirmation studies this year involving 80,000 women in Asia (India, Pakistan) and Africa (Namibia, Mozambique).

The federal government investment is the first under a new $10 million strategic partnership with Grand Challenges Canada to help fast-track several of the most promising global health innovations in its pipeline.