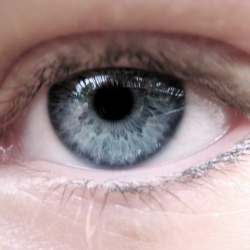 A 22-year-old British entrepreneur's new sleep-tracking kit has cracked $1.2m (£708,000) in its first week on Kickstarter's crowdfunding platform. James Proud launched his product, Sense, on 23 July with a goal of raising $100,000 within 30 days. But it passed the $1m-mark on Sunday, and has been forecast to raise more than $4m by the period's end.

Sense includes an orb that monitors the bedroom, a clip that attaches to the pillow, and a mobile phone app. The equipment produces a unique score for the previous night's sleep and aims to wake the owner up at the best point in their sleep cycle. It is due to be released in November and can be ordered in advance for $129.

Mr Proud said sleep was a natural area to focus on. "We spend a third of our day doing it," he told the BBC. "It's the most critical part of the day, as how we perform when we're awake depends on how well we slept." Sense is one of a growing number of sleep-focused products as "smart" technologies start to filter into homes, offering new ways to track our health.