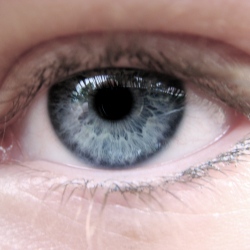 While rival services like Google Hangouts have long offered free group video calling, Microsoft is catching up to the competition and finally making Skype group video calling free. Skype users have been requesting free group video calling for years, and starting today Windows desktop, Mac, and Xbox One users will all be able to use the feature at no extra cost.

"In the future, we'll be enabling group video calling for all our users across more platforms," says Skype's Phillip Snalune. Microsoft previously offered the feature as part of its Skype Premium service, a $8.99 monthly subscription that includes some free calls as part of a larger package. An individual day pass to access Skype Premium and group video calling cost $4.99 alone.

Skype group video calling allows users to participate in video chats with up to 10 people using PCs or Macs. Microsoft's change of policy is part of a broader push by the company to position Skype more competitively against rivals and fix some issues with its cross-platform clients.