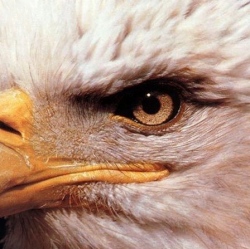 Now that the Senate has passed the controversial immigration reform bill, Silicon Valley companies and their lobbyists are targeting the next hurdle: The House of Representatives.
Up next: a July 10 meeting for the House Republican Conference, which lobbyists hope will shed some light on immigration reform's chances in the House.
Immigration reform faces a much bigger challenge in the Republican-controlled House than it did in the Democratic-led Senate. Still, the Senate's immigration bill was a carefully-crafted bipartisan effort, so there is some cause for Silicon Valley to be hopeful.
Hopeful, that is, because opening the doors to more skilled immigrants is key to the technology industry's success, many believe. Many voices have been mobilized to speak out in favor of increasing immigration quotas for foreigners who have computer skills, including a new lobbying group, FWD.us, that is backed by Facebook founder Mark Zuckerberg and other tech industry titans. Immigrants not only help fill the ranks of technical employees at many Silicon Valley companies, they also founded nearly half of the Fortune 500. Meanwhile, other countries, such as Canada, have created 'startup visa' programs to encourage entrepreneurship among immigrants.
But it's a political hot-button issue. To get the bill passed, tradeoffs may include an even more beefed-up border with Mexico, more immigration enforcement, and maybe even a biometric database tracking every American.
"We're going to use every tool that we can come up with to try to encourage lawmakers to complete this bill this year and to finally address the high-skilled immigration challenges we have been facing," said Intel government relations head Peter Muller, in an interview with The Hill.