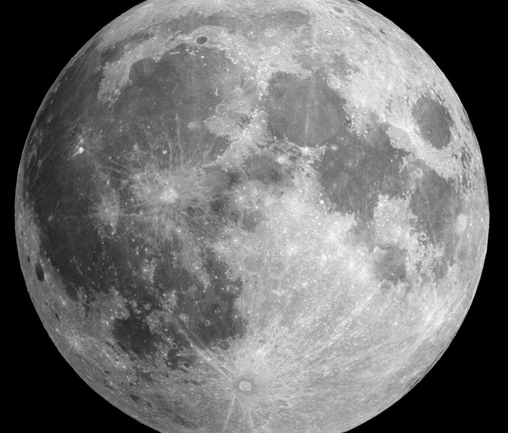 Russian Space Agency Roscosmos is in talks with its European and U.S. partners on the creation of manned research bases on the Moon, the agencies chief, Vladimir Popovkin, said on Thursday.

"We don't want the man to just step on the Moon," Popovkin said in an interview with Vesti FM radio station.

"Today, we know enough about it, we know that there is water in its polar areas," he said, adding "we are now discussing how to begin [the Moon's] exploration with NASA and the European Space Agency ."

There are two options, he said: "either to set up a base on the Moon or to launch a station to orbit around it."

The project of a "prospective manned transportation system" to be sent to the Moon is currently being developed, the Roscosmos chief said.

The Moon base project seems to revive Cold War-era plans to create a permanent outpost on the Moon, which was talked about by some Soviet and U.S. scientists since the late 1950s.

Russia is also planning to send two unmanned missions to the Moon by 2020, the Luna Glob and the Luna Resource, Popovkin added.