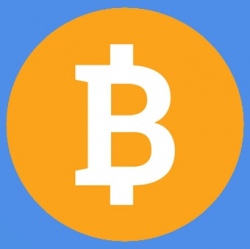 Robinhood will let you buy and sell Bitcoin and Ethereum without any added transaction fees starting in February, compared to Coinbase's 1.5 to 4 percent fees in the US. You invest in cryptocurrencies, options, stocks, and ETFs, on the same platform.

Instant Deposits

Bank transfers up to $1,000 will be instantly available in your account to trade cryptocurrencies. Any additional funds transferred will land in your account via the normal ACH transfer system.

Robinhood has raised $176 million from top investors including Andreessen Horowitz, Index, and NEA that now value the company at $1.3 billion. They have been operating for 5 years.

Robinhood has 3 million users.