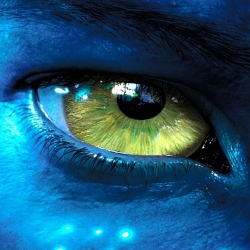 Researchers from the Center for Genomic Regulation (CRG) in Barcelona have discovered a pathway that triggers the reprogramming and regeneration of retinal neurons in the eye.

The work, published on July 11 in the journal Cell Reports (open access), also describes a new mechanism for regenerating neural tissue.

The researcher Pia Cosma and her team used a cell fusion mechanism to reprogram the neurons in the retina: introducing bone-marrow stem cells into the damaged retina. The new undifferentiated cells fuse with the retinal neurons and these acquire the ability to regenerate the tissue.

"We have identified a signaling pathway that, once activated, allows the neurons to be reprogrammed through their fusion with bone marrow cells," explains Cosma, head of the Reprogramming and Regeneration group at the Center for Genomic Regulation and ICREA research professor.

This discovery is important not only because of the possible medical applications for retinal regeneration but also for the possible regeneration of other nervous tissues, the researchers say.

Research funding was provided by the European Research Council (ERC), the Human Frontier Science Programme, the Spanish Ministry of Science and Innovation, the TV3 Fundació La Marató, AXA Research Fund, Juan de la Cierva, and Boeringher Ingelheim.