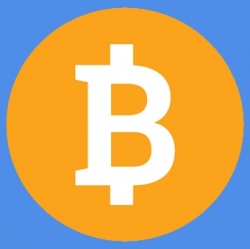 While conducting a study to figure out the best way to identify Twitter bots, accounts controlled by software, not humans, researchers from security software companyDuo Security came across a network of at least 15,000 bots working together to perpetuate a cryptocurrency scam.

The researchers plan to present their study on Wednesday at Black Hat, an information security conference in Las Vegas, NV.

The researchers set out to figure out how to identify bots and networks of bots. They started by analyzing the activity of 88 million public Twitter accounts from May to July 2018. The researchers then used machine learning and other data science techniques to analyze more than 500 million tweets from those accounts.

This analysis led to the discovery of the crypto botnet scam. According to their study, more than 15,000 bots were working together to spread a fake crypto giveaway. The scheme requires users to pay some amount of an existing cryptocurrency and they'll get a much greater amount in return (how this would make a viable business model is certainly questionable). But instead, the scam takes their crypto but gives them nothing in return.

The researchers say they reported the scam to Twitter, but the platform has yet to shut down the thousands of accounts. A Twitter spokesperson told TechCrunch the company is currently investigating the issue.