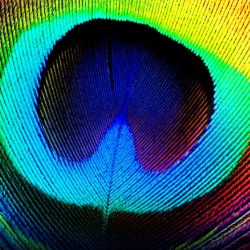 It's been a busy week on the iPad 3 rumor mill, and things have progressed considerably since our last iPad 3 update with the iMore blog citing "reliable sources" who suggest an official iPad 3 announcement is likely on March 7. Further, the same sources indicate that the next iteration of Apple's tablet could be powered by a quad-core processor and include – as we already suspected – a Retina display. There's some suggestion that the device could feature LTE connectivity – though this latter point seems shrouded in uncertainty. Time to take the cautious stick to the iPad 3 rumor cauldron …

The LTE speculation seems to originate from the same iMore article on Monday that broke the March 7 announcement – but seems to be a point of speculation based on the iPhone 5 likely being an LTE handset. "We're still not certain if the iPad 3 will get it earlier," wrote iMore's Rene Ritchie. The same story is firmer upon the points of a 2048 x 1536 Retina display, a quad-core Apple A6 system-on-a-chip and a March 7 announcement – all of which I interpret iMore to have derived directly from its source. The announcement date agrees with a prior prediction from All Things D that an announcement would come the first week in March.

The Wall Street Journal followed this with a story that seemed to peg an LTE iPad 3 as a near-certainty, but cited vague-sounding sources such as "people familiar with the matter" and "one of those people." Of course iMore went on to use the Wall Street Journal story as the basis of a firmer story on an LTE iPad. One has to wonder if a comical game of Chinese whispers is being played out here, with flimsy LTE rumors getting firmer by the minute through the safety blanket of repetition and diminished responsibility. Apple may not comment on speculation, but it has fun watching, no doubt.