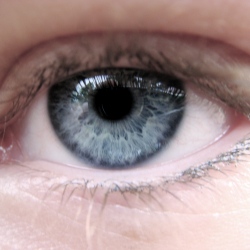 The warning comes from a group called "Stop the Cyborgs" that wants limits put on when headsets can be used. It has produced posters so premises can warn wearers that the glasses are banned or recording is not permitted. The campaign comes as politicians, lawyers and bloggers debate how the gadgets will change civil society.

"We are not calling for a total ban," one of the campaign workers called Jack told the BBC in a message sent via anonymised email service Hushmail.

"Rather we want people to actively set social and physical bounds around the use of technologies and not just fatalistically accept the direction technology is heading in," he wrote.

Based in London, the Stop The Cyborgs campaign began at the end of February, he said, and the group did not expect much to happen before the launch of Google Glass in 2014.