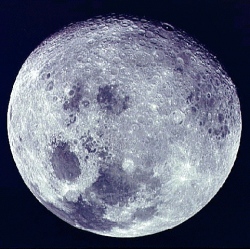 The idea behind the Kickstarter campaign is for the public to not only fund launching satellites, but to customize satellites in ways that range from having images or messages printed on them to customizing the hardware and software. Three quarters of the satellite surface can be customized with either single or multiple images, as well as by adding such components as a single pixel optical sensor, accelerometer, gyroscope, temperature sensor, and strain gauges. The backers use a web browser to indicate the modifications, which Pocket Spacecraft executes.

The Scout uses a standard Arduino development environment, and Pocket Spacecraft is developing a web-based integrated development environment for writing and testing code, and to test a modified pocket spacecraft in a virtual environment. Backers are also provided with a Pocket Mission Control app that allows them to follow the Mothership's launch, and see their satellite's telemetry, which is relayed by the Mothership or a ground station to the user's smartphone. Using an augmented reality feature, they can hold up their smartphone and see where their spacecraft is in the sky.

Pledges starting at £99 (US$150) allow backers to send a Scout into Earth orbit, where it will re-enter the atmosphere, and for £199 ($300) the satellite goes to the Moon. The developers say they need at least 2,000 satellites backed for a launch, but would prefer over 8,000.