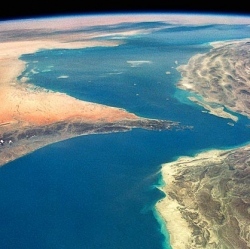 "Do you want to be an Asteroid Miner? Well, here's your chance!" — an email we just received.

"We're looking for passionate college students for paid coop positions to help us mine asteroids this spring and summer," it reads. "If you love space and want to contribute directly to the development of the next generation of space exploration technologies, we want to hear from you (or from anyone you know that you think would be interested). Click here to apply today!

— Chris Lewicki, President & Chief Asteroid Miner, Planetary Resources, Inc.

Planetary Resources' Asteroid Miners Wanted page reads:

If you are a college student passionate about space and want to be a part of history by helping us develop the technologies that we'll use to mine asteroids, we want to hear from you today.

This your chance to join our team onsite in Bellevue, Washington for a paid cooperative education position and get hands on experience working with our team.

PRI provides a unique and intimate work environment where you can make an immediate impact on product development and the fulfillment of primary company objectives. Join us in changing the way we explore the solar system!