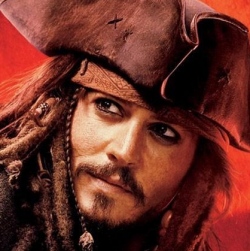 Over 100 international tech companies have registered their interest in the floating geek city, Blueseed, which will be launched next year in international waters outside of Silicon Valley.

The visa-free, start-up friendly concept launched late last year aims to create a fully commercial technology incubator where global entrepreneurs can live and work in close proximity to the Valley, accessing VC dosh and talent as required.

Significantly, Australian entrepreneurs have ranked in as the third biggest group driving demand for the project.

A new research report released by Blueseed reveals that the bulk of registered demand germinated from the US at 20.3%, Indian start-ups rank second at 10.5% and Australians third at 6%.

The research found that international start-ups nominated living and working in an "awesome" start-up- and technology- oriented space; proximity to Silicon Valley's investors and an alternative to having to get US work visas for company founders or employees as the key reasons for getting on board.

The Blueseed model budgets for around 1,000 live-in entrepreneurs on deck with costs ranging US$1,200 to $3,000 per month, per person for living quarters and office space.

It is most likely that Blueseed will revamp a decommissioned luxury cruise liner which the founders estimate would cost between $10 -$25 million to fit out.

Blueseed's research has found that across the US, 7,000 Computer Science Master's and PhD graduates each year are foreign nationals, with many encountering difficulties in continuing their US residence and many being forced home.